Our Clients
Homebase Digital » Our Clients
At Homebase Digital, we are proud to have worked with a wide range of businesses and to specialize in working with small and medium-sized businesses (SMBs).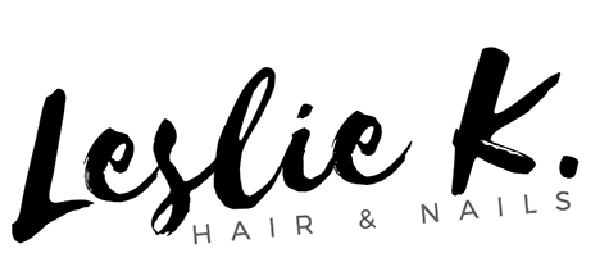 Leslie K
Leslie K, a hair & beauty salon in Meriden, CT – Leslie approached us to help increase her online visibility and attract new clients to her salon. We implemented SEM/PPC and a targeted digital display campaign that helped to increase her search engine rankings and drive more qualified traffic to her website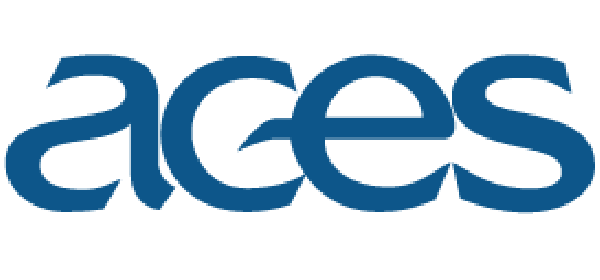 ACES Cooperative Educational Services
ACES Cooperative Educational Services, a non-profit organization based in North Haven, CT – We have proudly worked with ACES for several years after they approached us to improve their online presence and increase enrollment in their programs. We implemented a comprehensive, full-funnel digital marketing strategy that included SEO, SEM/PPC, email marketing, streaming audio, video, and display. These tactics have resulted in a significant increase in familiarity, website traffic, leads and enrollments.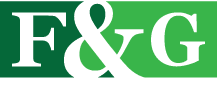 Farrell and Grochowski
Farrell and Grochowski Law Firm, a law firm based in Wallingford, CT – This client approached us to help increase their online visibility and attract new clients. We implemented a comprehensive digital marketing strategy that included SEM and building a new website. This tactic has helped them generate leads, grow their practice and raise their profile in the local community
Statewide Roofing
Statewide Roofing, a roofing and exterior company based in Meriden, CT – Statewide Roofing came to us in need of a new website, one that is optimized for scanning and searching by Google. We worked with them to develop a new layout and some brand new copy and got to work. Their new WordPress website allows new customers to find them online, learn about the services they offer, and contact them easily and directly.
Meriden Department of Health & Human Services
We have worked with the team at Meriden Health on several different initiatives. We have helped promote their Meriden School Readiness Program, working to recruit students to fill seats and teachers to fill open positions at the preschools. We have also worked on their vaccine promotions during the winter and to promote their free Narcan training events in the spring and summer. We have run large, multifaceted campaigns including display, sponsored Facebook posts, email blasts, OTT/CTV, YouTube, and streaming audio
Meriden Board of Education
Meriden Board of Education came to us with a goal of showcasing their award-winning schools, unique curricula and passionate, engaged educators. They wanted to let residents know that Meriden schools are constantly evolving and working to provide a better learning environment for Meriden students. We have run several large, multifaceted campaigns for Meriden Board of Education, including tactics such as display, sponsored content, email blasts, sponsored Facebook posts, and video. Many of these tactics have been aimed at Meriden residents, but we have also targeted realtors and people interested in moving, to let them know that Meriden schools are a great place to send their kids for education.
Effortless Beauty Lounge
Effortless Beauty Lounge, a beauty salon located in Port St. Lucie, FL – The owner of Effortless Beauty Lounge came to us to help her develop a new website for her business. She had been using a booking app and did not have a great way to showcase what she does and attract people to her salon. We worked closely with this client to develop a layout, write brand new copy, and customize her new website to her exacting specifications. The result is a professional WordPress website that can easily rank in Google search results and proudly showcases beautiful images of her salon as well as before-and-after photos of her many services.
NUCOR
NUCOR came to us looking to fill several open positions at their steel manufacturing plant in West Hazleton, PA. We developed a campaign that included display with geofencing (we included many locations where the target audience populated as well as competitor employers), YouTube, CTV, SEM and streaming audio ads. We even developed the videos for YouTube and CTV in multiple languages to ensure the right people heard their message. We have been able to let the local community know about the perks of working for NUCOR and help increase the number of applications they've received for the open positions
Rocket Tax
Rocket Tax, an independent accountant and tax preparer from Brooklyn, NY – Rocket Tax approached us to help them compete with the household-name companies during tax season. The goal was to start early in order to get a jump on the big guys – we began with running display ads before the end of the year. We followed that up with a new website, paired cleverly with SEM and CTV ads. We were able to blast her message out to the diverse population of Brooklyn, a highly competitive market, and help produce a dramatic increase in traffic over the previous year.
Advanced Dental Group
Advanced Dental Group, a dental practice based in Cromwell, CT – Advanced Dental approached us to help promote their practice and especially to attract new patients. Working with them, we developed a multi-faceted campaign that includes display with geofencing (targeting local competitors), YouTube and CTV, streaming audio, email blasts and SEM. By going forward with a full-funnel approach, we are able to establish their brand with the local market, let prospective patients know about their unique features and specials, and make it easy for people to find them on Google.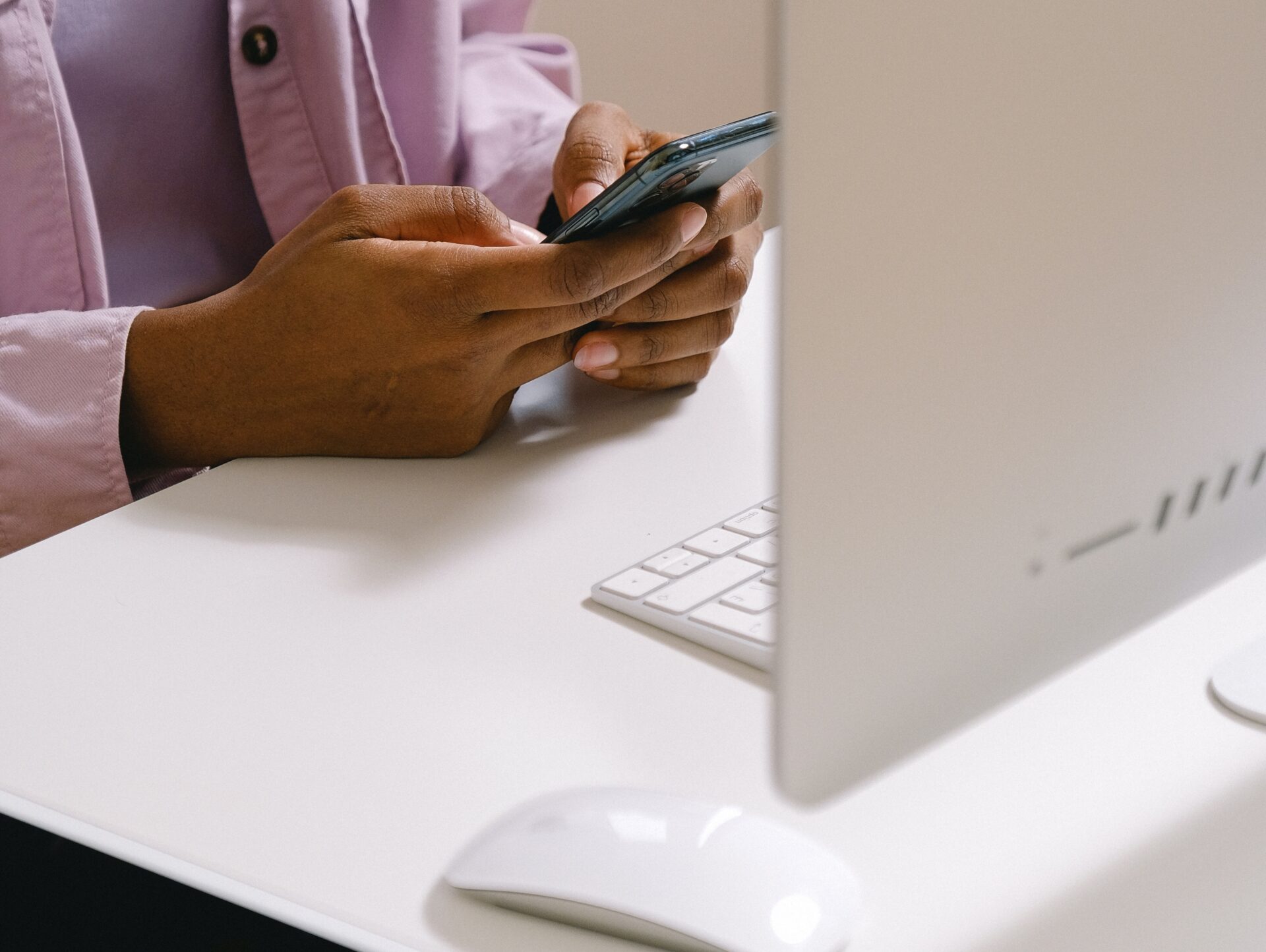 Get in Touch With Us
We work hard to help our clients improve their online presence and drive qualified traffic to their websites. These are just a few examples of the many businesses we have served. We'd love to help you succeed next! Contact us today.
Leslie Kogut
I was beyond very pleased by the work that Homebase has done for my business. They are very thorough at what they do. I have worked with Norwyn Campbell and Evan Foster for two months now and they have always been on top of what needs to be done to get my business to appear on top listings. They have updated my website to make it work better in getting customers to be attracted to it, they have looked into my business to see where I can improve to be more eye-catching to others and they have been great coaches in leading me into the right direction for advertising my business. I would highly recommend working with this company to market your business.
Meriden Children First
[RJ Media Group] provided us with great ads for an upcoming event as well as we met with a website design person and will be moving forward with having our website updated. The ads were seen by many as we had over 300 Meriden Residents sign up for our Back to School Backpack Event.
GT Tire
Overall, the grant was excellent for GT Tire and we have continued our advertising and marketing with RJ Media Group for the coming year. We look forward to working with our rep on new ideas in the future and additional ways to grow our business and maintain our presence in Meriden.
Ball Headz, LLC
I was able to reach a demographic who I normally wouldn't reach through my social media marketing. I was also able to attract new volunteers. I have nothing but great things to say about Record-Journal!
Blue Frog Plumbing
Dundee has always been wonderful to work with. She has always presented our company with great opportunities for marketing!
E. Haberli Electric
Recognizing that small businesses need help with advertising is something the RJ Media Group does very well. We would recommend using them every chance you get!
Downtown Coffee Shop
Thank you for the marketing, ads and promotions that went out. We had new customers every week from different towns. I really appreciate what you did for us. I'm looking forward to working with you again
Super Soups
I'd like to thank the Marketing and Technology team who helped bring awareness to my brand. The well-placed ads generated new customers and the optimized website that was built has brought a fresh way to increase website traffic. The outcome has been beyond my expectations. Oh and in addition, I received some spontaneous marketing ideas while talking to their Marketing professional. All in all, a much needed connection to my potential customers has been achieved. Success!
Leslie K, LLC
Working with the Record-Journal was great . The feedback we received from our ads has helped our business grow and we even kept busy during our slower months. I truly believe this program made a difference for our salon.
Instapix Photo Booth
The program gave our new family-owned business the boost it needed to get off to a great start. [Our rep] was very knowledgeable and easy to work with. Thank you.
Virtual HR Services for Small Businesses, LLC
We got a lot of exposure and increased awareness with this marketing and it helped keep my business top of mind.