Consultations. Custom Solutions. Marketing.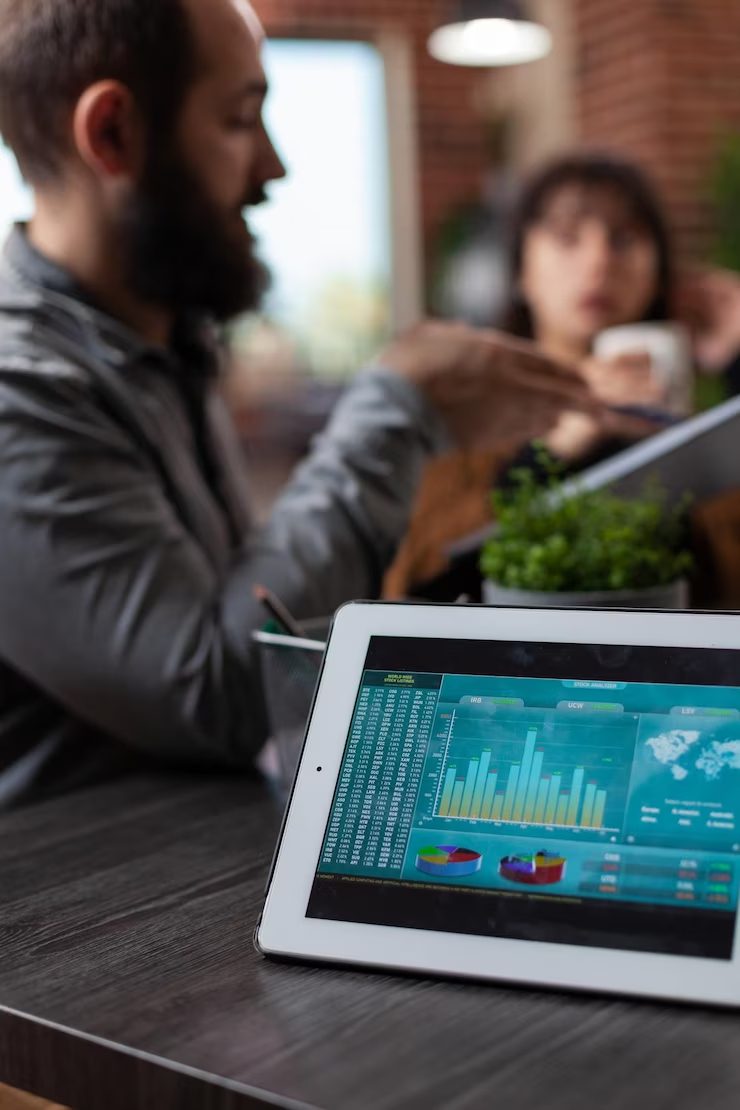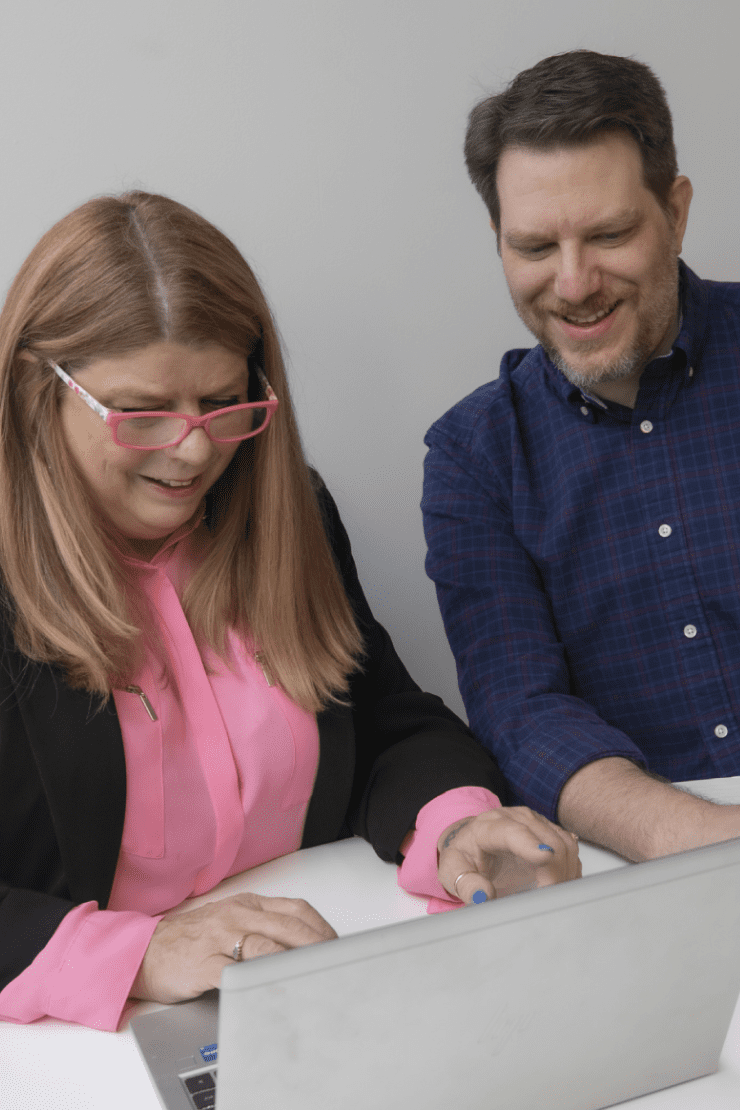 Why Us?
We are an innovative digital marketing agency located in Meriden, Connecticut. We proudly serve a wide variety of businesses locally and nationwide, helping them navigate a complex and constantly-evolving digital landscape.
Our local and national teams collaborate with clients to develop cutting-edge, targeted digital marketing solutions. Our innovative approach combines the ingenuity of a startup with the authority and resources of a 156-year-old media company.
Our mission is to empower clients with strategies to excel in the evolving digital marketplace.